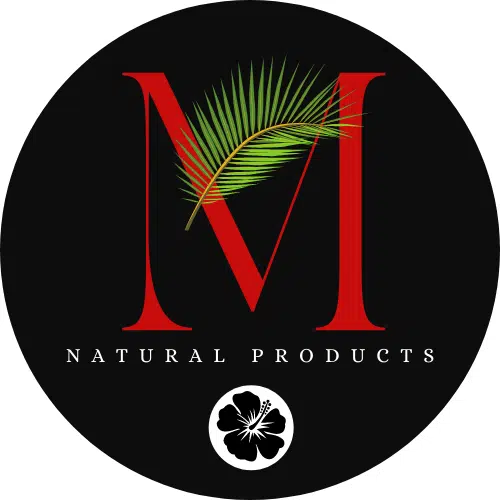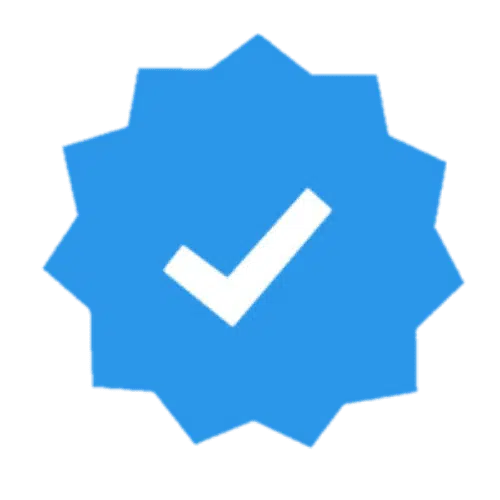 M Naturals Products
Established in 2017, M Natural Products' goal is to use natural ingredients to produce beauty and self-care products to meet our customers' needs and to promote their overall well-being.
Our Purpose: To continue to provide products which are handcrafted with ingredients that will benefit the body, keep our customers' skin looking healthy and radiant, because healthy skin indicates that we are healthy on the inside too.
Natural Products Why? What we use on our skin gets absorbed into the body, so beauty products formulated with harmful ingredients interfere with the body's natural detoxification process and entire immune system.
Our Product: Products handcrafted in Barbados that are made with skin friendly ingredients such as butters (Shea, Cocoa, Mango, etc.), oils (Coconut, Olive, Avocado, etc.) and other carefully selected ingredients that soothes and softens the skin, helps to revitalize the body and promote overall well-being.
An ideal blend of essential oils with anti-inflammatory, anti-fungal, anti-bacterial and anti-aging properties are skillfully added to our products to help promote healthy skin, hair and feet.