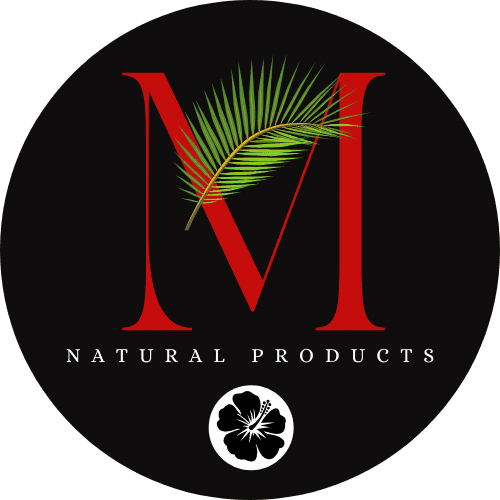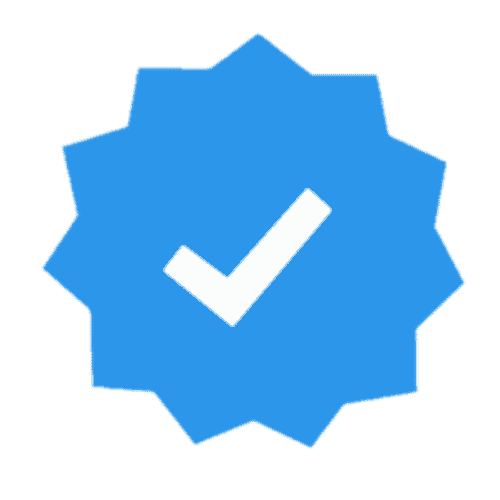 M Naturals Products
This star anise and ginger combination of natural spices creates a bar of soap that
is anti-inflammatory and has antioxidant properties.

Star anise includes nutrients that are great for the skin and helps to prevent acne, dark spots and wrinkles.  It also soothes the skin. Ginger restores and rejuvenates the skin and helps to fade scars. 

 

Recommended for all skin types.