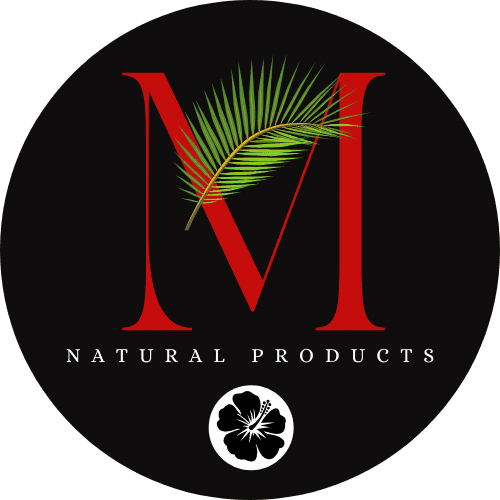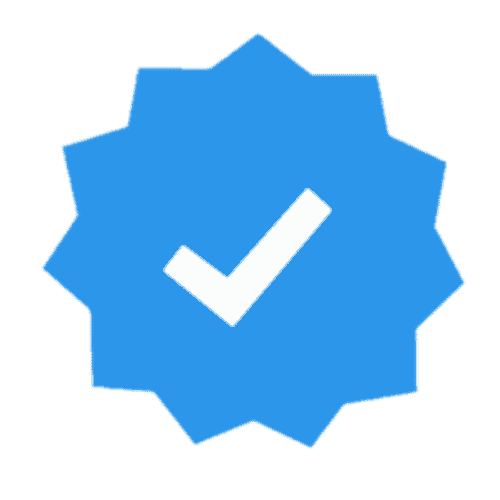 M Naturals Products
These personalized wooden coasters are inspired by our beautiful island Barbados to help showcase the uniqueness of our culture, people, history and food.  They can also be personalized for weddings, anniversaries and any other special occasions.
Size 3.5 x 3.5. 
Hand painted and crafted in Barbados. 
Can be ordered individually, in sets of four or six. 

 Please order at least 3-4 weeks before required.