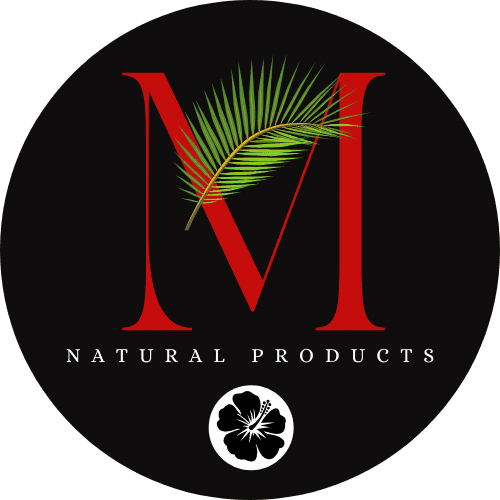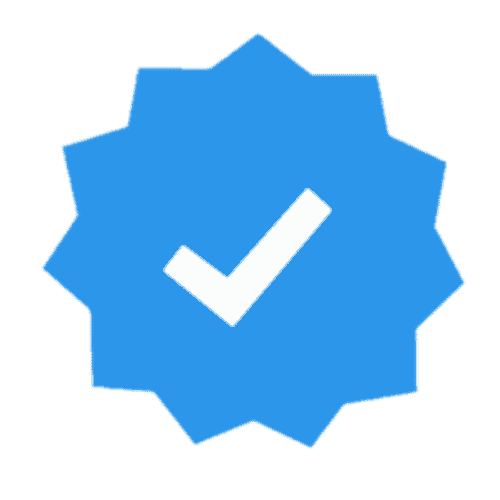 M Naturals Products
This infused lavender and chamomile natural soap allows you to create an at-home spa experience.  
Lavender and chamomile both have properties that help to calm and relax the body. 
Use this bar of soap 'after dark' after a long day at work to help you to relax, reduce anxiety and have a peaceful night's rest. 

This luxurious, rich lather rose clay natural soap is suitable for all skin types. 

Rose clay gently exfoliates, helps to draw toxins from the skin and helps to reduce inflammation. 
This bar of soap is very gentle on the skin and has a silky and smooth lather.  

Powerful benefits of turmeric rolled into a bar of soap.  Benefits of a bar of turmeric lemongrass natural soap:

Reduces dark spots, anti-inflammatory, reduces acne, anti-aging, brings a natural glow and prevents skin disease.
Lemongrass provides a refreshing fragrance and is a natural antiseptic and astringent that helps to make the skin glow. 
It is cleansing, tones and treats skin conditions like acne.
This luxurious bar of soap is suitable for all skin types.