Roll over image to zoom in
Click to open expanded view
Charcoal & Peppermint All Natural Tooth Powder
$10.00
Concerned about what's in many commercial body care products? Toothpaste should be no exception.  This natural tooth powder is a healthier alternative to commercial toothpaste.   
Cleanses, aids in remineralization process (repair tooth enamel damaged by acids in the mouth), freshens breath, helps to fight gum disease and whitens. 
Contains no artificial fragrances.
Suitable for ages 12 and up. 
Compare
 Highlights 
Handmade in Barbados
Ingredients: Bentonite Clay, Baking Soda, Sea Salt, Cinnamon, Cloe, Activated Charcoal and Peppermint Essential Oil 
Size 2oz 
Facts & Health Benefits
Bentonite clay is a gentle cleanser, rich in minerals which support tooth remineralization.  It has detoxifying properties that help to remove stains, freshen breath and fight gum disease. 
Basic soda, a mild abrasive tooth polish which helps to remove stains.
Sea Salt contain trace minerals that help with tooth remineralization and is also antiseptic. 
Spice blend (cinnamon & clove) add flavour and support gum health 
Peppermint essential oil freshens the breath. Kills bacterial and fungus which can cause the development of cavities.   
Directions for use:  
Use a spoon to dip a bit of powder into a small cup or the palm of your hand. Then dip a wet toothbrush into the powder and brush teeth as per normal and rinse.  The charcoal will create a dark powder once wet.  When you rinse, voila!….*smile* with your white teeth.  Will not stain sink!  Kept dry this powder should last indefinitely. 
Disclaimer:​
If you are allergic to any of the ingredients in this tooth powder, please refrain from using this product.  We will not be responsible for any illness or allergic reaction. 
​This product is not to be ingested.  Please see directions for use. For EXTERNAL USE only! Refer to the complete list of ingredients for possible allergens.  If an allergy occurs, stop using the product right away.
Only logged in customers who have purchased this product may leave a review.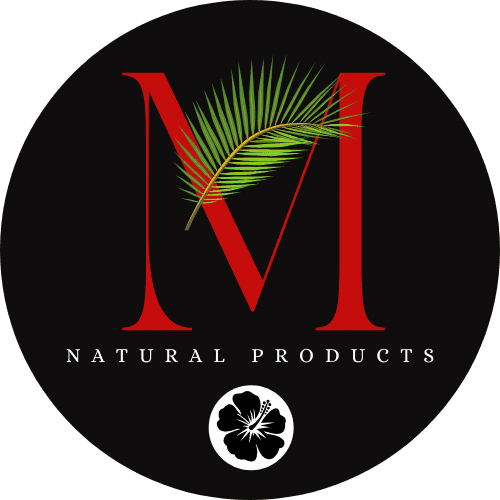 Mangrove Park, St. Philip, Bridgetown, Barbados
No more offers for this product!
General Inquiries
There are no inquiries yet.