Roll over image to zoom in
Click to open expanded view
Lavender & Chamomile Relaxing And Refreshing Natural Soap
$10.00
Store: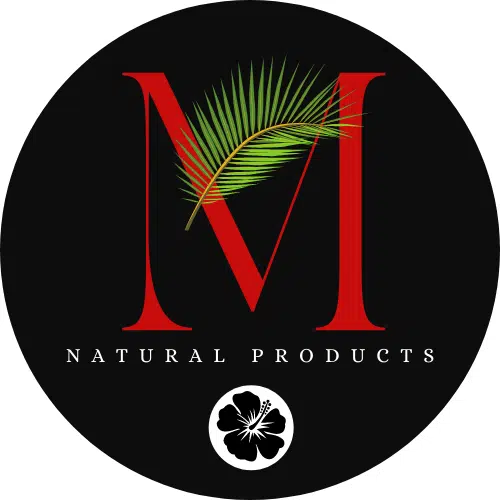 M Naturals Products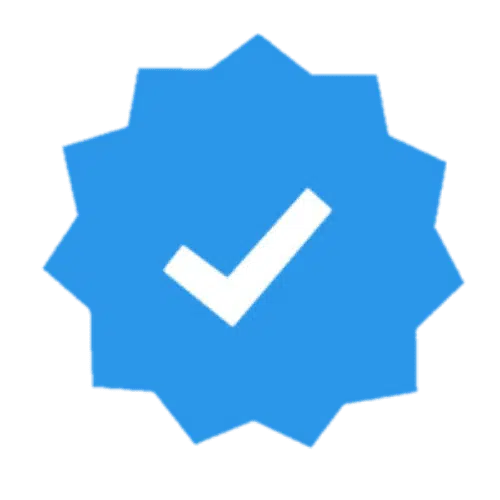 This infused lavender and chamomile natural soap allows you to create an at-home spa experience.  
Lavender and chamomile both have properties that help to calm and relax the body. 
Use this bar of soap 'after dark' after a long day at work to help you to relax, reduce anxiety and have a peaceful night's rest. 
Compare
Facts & Health Benefits
Our relaxing, refreshing lavender and chamomile natural soap is suitable for the face or body.  In addition to its relaxing and calming properties, this unique blend is suitable for sensitive skin types and helps to soothe irritated skin, is anti-bacterial and is great for acne.  
The unique blend of oils (coconut oil, rice bran oil, castor oil, olive oil and sunflower) have been formulated to create a soap, that not only gives a bubbly lather, but is also great for your skin.  This bar of soap is very gentle on the skin and has a silky and smooth lather. Fragranced with a refreshing blend of lavender, rosemary and peppermint essential oils. 
Highlights 
Handmade in Barbados
Ingredients: Coconut Oil, Olive Oil, Rice Bran Oil, Castor Oil, Sunflower Oil, Lavender Essential Oil, Peppermint Essential, Rosemary Oil and Chamomile 
Disclaimer:​
If you are allergic to any of the ingredients in this soap, please refrain from using this product.  We will not be responsible for any illness or allergic reaction. 
For EXTERNAL USE only! Refer to the complete list of ingredients for possible allergens. A patch test is recommended. If an allergy occurs, stop using the product right away. 
Only logged in customers who have purchased this product may leave a review.
No more offers for this product!
General Inquiries
There are no inquiries yet.