Turmeric & Lemongrass All Natural Soap
$10.00
Store: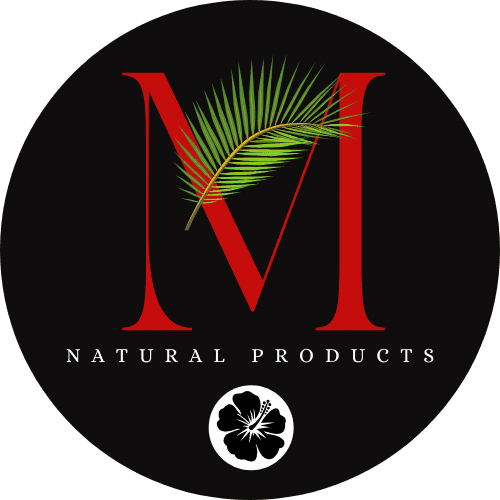 M Naturals Products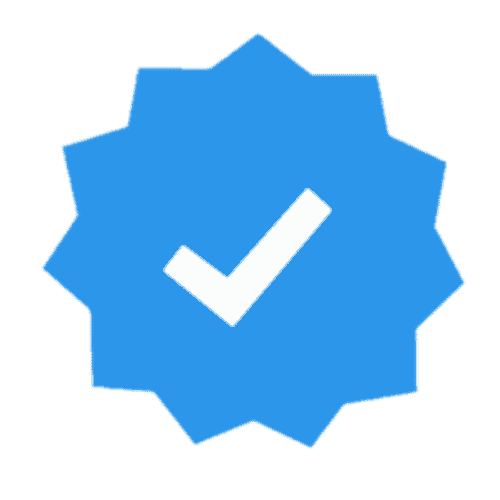 Powerful benefits of turmeric rolled into a bar of soap.  Benefits of a bar of turmeric lemongrass natural soap:
Reduces dark spots, anti-inflammatory, reduces acne, anti-aging, brings a natural glow and prevents skin disease.
Lemongrass provides a refreshing fragrance and is a natural antiseptic and astringent that helps to make the skin glow. 
It is cleansing, tones and treats skin conditions like acne.
This luxurious bar of soap is suitable for all skin types. 
Compare
Facts & Health Benefits
In addition to the powerhouse turmeric, a blend of oils (coconut oil, sunflower oil, castor oil, olive oil and palm oil) and shea butter have been formulated to create a soap, that not only gives a bubbly lather, but is also great for your skin.  Suitable for face or body. 
Benefits of turmeric: 
Exfoliates – natural and gentle exfoliant 
Anti-bacterial – natural antiseptic and antibacterial agent.  Great on cuts and burns. 
Anti-inflammatory – curcumin is an antioxidant in turmeric which works as an anti-inflammatory and antioxidant agent making is a great natural healer which makes it great for skin conditions such as eczema, acne and dry skin 
Highlights 
Handmade in Barbados 
Ingredients: Turmeric, Coconut Oil, Palm Oil, Olive Oil, Sunflower Oil, Castor Oil, Shea Butter and Lemongrass Essential Oil 
Disclaimer:​
If you are allergic to any of the ingredients in this product, please refrain from using this product.  We will not be responsible for any illness or allergic reaction. 
​For EXTERNAL USE only! Refer to the complete list of ingredients for possible allergens. A patch test is recommended. If an allergy occurs, stop using the product right away.
Only logged in customers who have purchased this product may leave a review.
No more offers for this product!
General Inquiries
There are no inquiries yet.