Easy Sales. Easy Pay. Easy Life.
Omniverce is the fastest and easiest way to sell your products professionally online. 
Get signed up with us and connect with thousands of customers waiting to see what you have in-store.
Make money from anywhere with ZERO overhead expenses.
Our pay as you go model ensures you keep a lot more of your earnings without having to worry about recurring expenses. It doesn't matter where you are located on the island, now you can sell from anywhere with our automated system and network to have your products in your customers hands in no time. All you need is your device, an internet connection and quality products.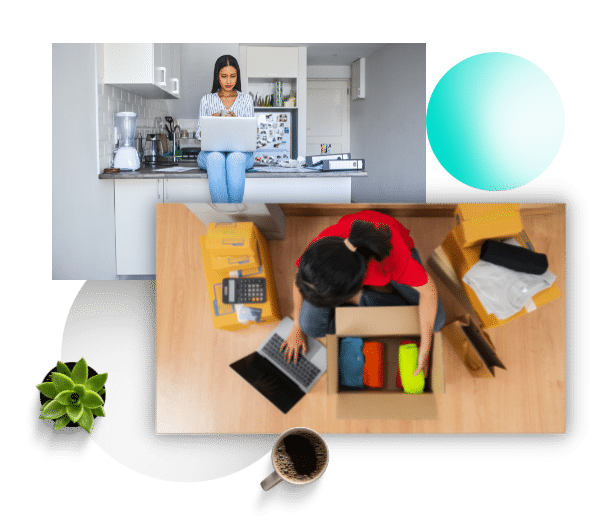 Manage your online sales professionally
Upgrade your operations and take advantage of our must-have features for any online business. Social media have made it easy to post products and make sales, we take it further by allowing you to record your sales data, view your list of customers, analyze your best selling products, generate branded invoices and much more professional features to make your accounting and overall operations a lot easier. Here are just a few of the features we offer with your online store.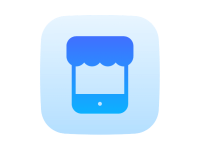 Customize your storefront with your company logo, banners, policies and more.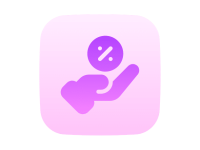 You can easily create flexible store coupons right from your seller dashboard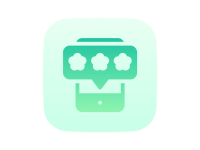 Accept authentic store and product reviews from your customers to build trust.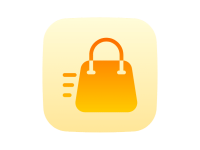 Thousands of new and returning customers visit Omniverce daily for new and exciting products like yours.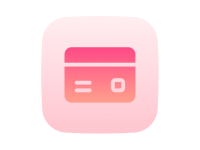 We accept a wide range of popular payment options so you never miss a sale.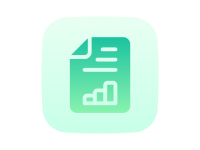 All of your sales data is organized and logged in your store reports to make accounting a lot easier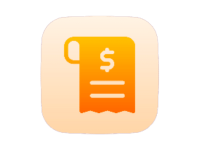 Automatically generate store invoices with your logo and business information.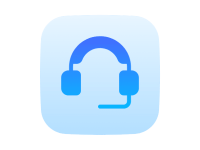 Accept help inquiries from shoppers and provide them with additional information about your products
No more meetups - we do that for you
Why waste time with meetups when you can focus on more important aspects of your business? we provide fast and on time island-wide delivery directly to your customers. After making a sale, simply have your items packaged and ready to be delivered and we will do the rest.
Manage your store from any device
100% responsive dashboard works well on any device.
Upload products, respond to messages, check data, make withdrawals and so much more can easily be done.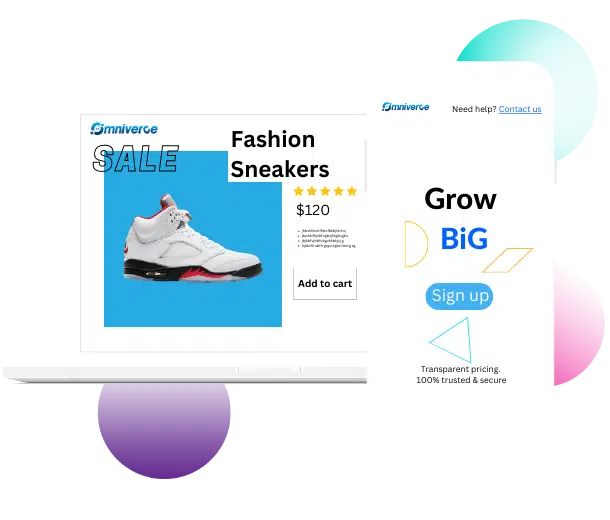 It's super easy to setup and get started
It only takes a few minutes to register and start listing your products. Our setup wizard guides you through the initial process, after which someone from our team will be in contact with you to help you with anything you may need to get started.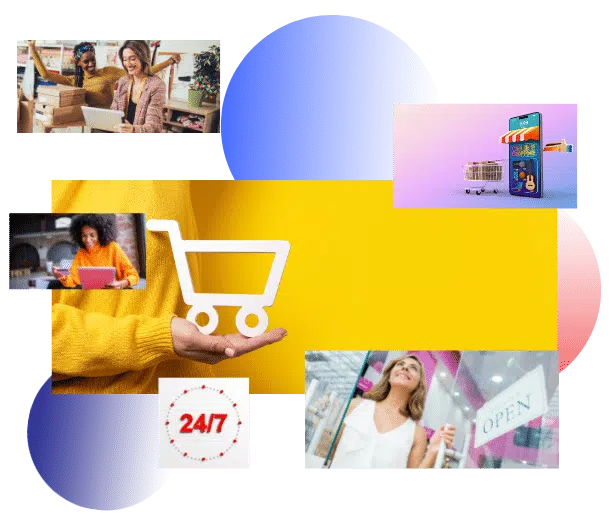 Make money while you sleep with 24/7 store operation
One advantage your online store has is that it never has to close. This means customers can find and purchase your products without being limited to operating hours. Different to running your store on social media, your customers will not be required to send you a direct message, wait for a reply and then schedule a meetup; the transaction can be done seamlessly and items can be delivered the very same day.
Absolutely NO upfront fees required
Pay nothing to create your store and list your products. Only pay when you make a successful sale.
Registration and listing fees
Cost per successful transaction


*an extre 1% fee is charged to remit funds to your business account*
Registration and listing fees
Cost per successful transaction


*an extre 1% fee is charged to remit funds to your business account*
Friendly and passionate support
We go above and beyond to make sure you are happy and have everything you need. As soon as you sign up you will receive a welcome call from one of our team members who will help to guide you on next steps and requirements.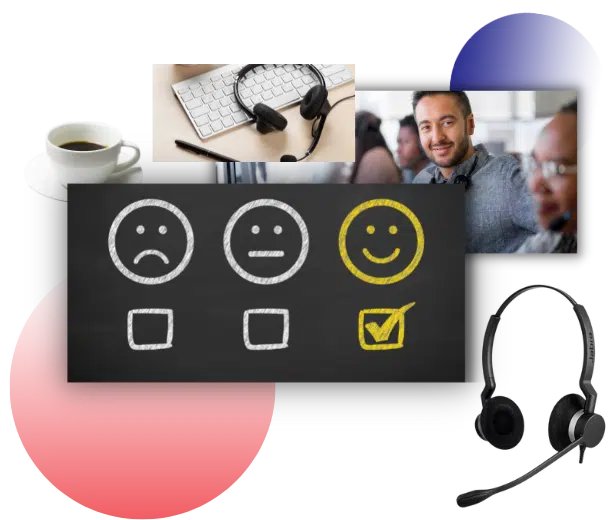 Don't just take our word for it Contemporary Apparel
I joined Omniverce almost a year ago. From the beginning, even before I joined Omniverce officially, someone from the team was always ready and willing to give information or explain any part of the process or company I didn't understand. My main purpose for joining Omniverce was the delivery feature. As a store owner who works during the day, I love that I can run my store effectively without having to worry about my customers getting their items. I also don't have to worry about the payment aspect as everything is done online. Myself and my customers are able to do business while at work or at home. Everyone from the team is very professional, helpful & knowledgeable and are always just a phone call or message away. Overall I would highly recommend Omniverce to any business.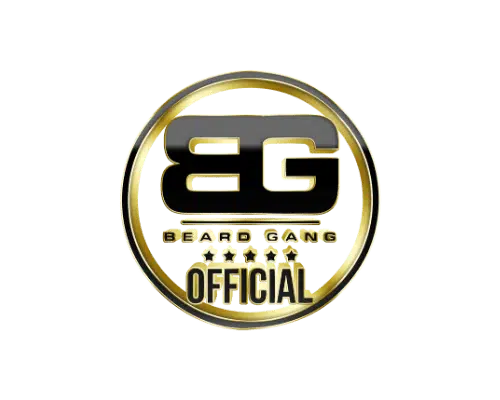 BeardGang
I started using Omniverce this year so as to expand my market and the $10 islandwide delivery is a blessing. The service and attention to detail from the team is also great, they are easy to reach and always willing to help with the more technical areas. There's also no issue with getting paid for your sales either. The site provides great promotions with their sales and IG posts.

Hi Tech
Omniverce has really helped us to streamline all of our business operations by giving us the power to handle all aspects of our business on a single platform. Now we can effectively manage and keep track of our financial reports, sales, feedback, inquiries and so much more. As soon as we receive an order, their delivery team contacts us and prompts us to have our items ready, they then collect the products and deliver to our customers the very same day.. it is incredibly easy and saves us a lot of time. Running our business on social media alone was becoming very stressful, having to do our own deliveries as well as managing stock and posting updates. Once we sell items on Omniverce, the remaining stock numbers automatically adjusts so we do not have to worry about that. Our customers receive island-wide expedited delivery directly to their door...Omniverce is a Godsend, we highly recommend!

Tokens Creations
Omniverce is our very first online store since they began in 2020. We have been met with nothing but helpful and dedicated service; from the quick calls to address minor changes, to the initial virtual meeting setup to help us better represent our brand, and tips and tricks to descriptions etc. The staff is indescribable in one word. They are friendly , responsive and willing to assist. It's like you've made a new family from the bond you make with them. I highly recommend that persons browse and join the virtual mall space that is Omniverce, they really do have it all!
Frequently asked questions
What is the cost?
We retain 10% of every successful transaction made. A 1% fee is also charged to wire funds to your bank account after withdrawal.
When do I get paid?
Payments are done seven (7) days after a successful transaction is made. Simply place a withdrawal request from your sellers dashboard and we will transfer your earnings to your bank account.
Are there any hidden fees?
No one likes hidden fees and neither do we. Our pricing is transparent without any unexpected charges.
What if I have trouble setting up my store?
No worries, our team is always on standby and ready to help you with whatever you will need to get started.