Emergency Savings fund Tracker | Emergency Fund Savings | Money Challenge | Savings Challenge
$7.00
Store:
Reivaj Design Essentials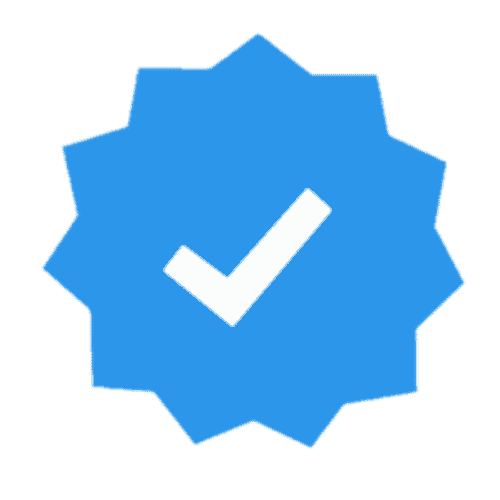 Do you want to budget like a pro!
This is the challenge for you!
Save $3600 with this Emergency Fund Savings challenge, It will help you to meet all of your savings goals. Each time you save $75 you cross out each box saving at your pace and in your own time.
Saving can be difficult, but with this tracker you can literally challenge yourself, by making it fun.
Compare
Setting aside a small amount (or has much as you can) of savings for an Emergency Fund can become a huge positive step in building financial confidence as well. The most common emergencies are related to emergency medical, pet emergencies, house repairs, car accidents or dental care (the title is customizable our most common labels are Car, Travel, Home etc.)
This challenge is for a $3,600 Emergency Fund. One of the key elements about an emergency fund is to use it only for true emergencies. This helps you to be focused and stay on track.
Size: Of your Emergency Fund
Binder Sheet 4.1 x 6.7″ perfect size for your budget binders
A5 Size perfect for your mini planner
Printed on 120 gsm smooth white paper to give professional, polished feel 
Our Return Policy
Due to the nature of this product, it is not eligible for refunds. All sales are final.
For any additional information please feel free to contact us via email or WhatsApp.
Thank you for shopping with us.
Only logged in customers who have purchased this product may leave a review.
No more offers for this product!
General Inquiries
There are no inquiries yet.